Kerry's profile
Subscriptions
Blog subscription
Use the button above to subscribe or unsubscribe to the blog. This will notify you when new blog posts appear.
Blog post subscriptions
This lists any individual blog posts you may have subscribed to, which will notify you when people post new comments. Unsubscribing from the blog using the button above will not affect these subscriptions.
No posts found.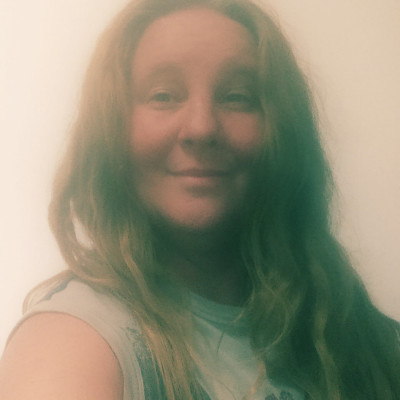 Kerry Rodgers
Nambour, Australia
Bio A female that likes to attend Sunday mass. I like community development,gardening and creative work. I love coffee and cake with close friends and loved ones.
How are you connected to The Salvation Army?
General Public
Salvation Army Department
Personnel
Work Postcode
4560