Peter's profile
Subscriptions
Blog subscription
Use the button above to subscribe or unsubscribe to the blog. This will notify you when new blog posts appear.
Blog post subscriptions
This lists any individual blog posts you may have subscribed to, which will notify you when people post new comments. Unsubscribing from the blog using the button above will not affect these subscriptions.
No posts found.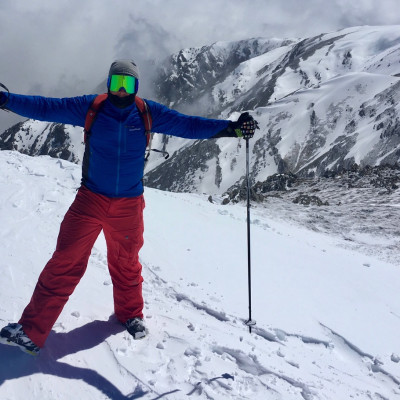 Peter Kost
Sydney, Australia
Bio With more than a decade's experience in hospitality management roles, the Stanmore House team and I have spent the last 5 years building and developing the business for a conference and training centre. Initially running at a deficit, it is now in surplus with a good client base and service levels. Prior to this I spent 8 years managing various premium accounts and operations for Compass Group, in national and international markets. A skilled leader of personnel and operations, I am able to manage high-visibility contracts, such as Corporate Hospitality across multiple sites, in each case dramatically altering the service provision in line with client expectations.
How are you connected to The Salvation Army?
Employee
Salvation Army Department
None
Work Postcode
2048