Welcome to IDEAS. This is where you can submit your ideas, vote and comment on them and become part of an idea by subscribing. Challenges are open for a short amount of time and focus on a specific issue or question that we are looking for your creativity around. Open Challenges are always able to receive your submissions, but we do have a close date in order to gather all the ideas and move them through our process. We look forward to hearing your ideas. To find out more about how the process works, click "How It Works" in the Main Nav Bar.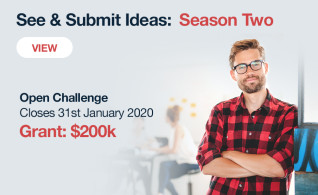 Archived
 See all past submissions for Open Ideas!
View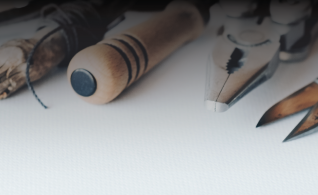 Closed
In each of our challenges, we highlight particular elements of Consumed, but we're also open to any idea that helps bring positive change in our society around consumerism - so even if your idea doesn't relate to the issues below, go ahead and post it! This Challenge we're focused on finding solutions that: 1. Remind us that happiness/contentment is not found in purchasing things and help us find contentment elsewhere. 2. Help us better care for creation by dealing with issues of waste, packaging or rubbish. Got Questions? Check out our " How It Works " and " FAQ " pages or email us at consumed@seed.org.au 
View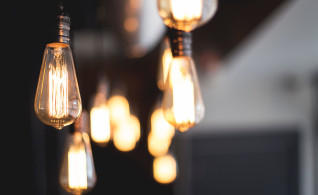 Archived
These are the Ideas that have progressed to the Redemptive Design Lab Stage and beyond. Click on the Idea below to discover more about their journey!
View
Closed
How does the Salvation Army create a diversity of opportunities for people to explore faith and be part of faith communities, outside of the current offerings?
View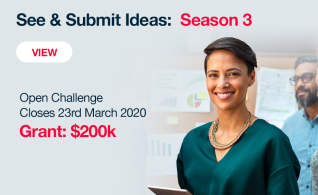 Submit ideas that relate to any area.  Submissions Close:  23/03/20
Join In