Challenges listing
Welcome to IDEAS. This is where you can submit your ideas, vote and comment on them and become part of an idea by subscribing. Challenges are open for a short amount of time and focus on a specific issue or question that we are looking for your creativity around. Open Challenges are always able to receive your submissions, but we do have a close date in order to gather all the ideas and move them through our process. We look forward to hearing your ideas. To find out more about how the process works, click "How It Works" in the Main Nav Bar.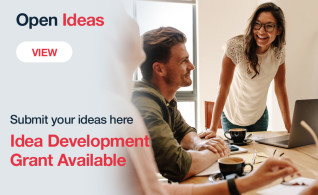 Got an idea? Submit it here!
Join In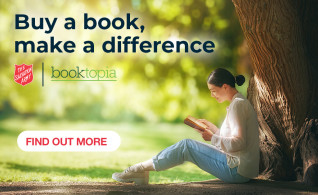 Buy a Book. Make a Difference.   You may know, or have even purchased a book online from Booktopia - they are "Australia's Favourite Bookstore"- but did you know you can now buy your books and make a difference thanks to a new partnership between The Salvation Army and Booktopia?    It's simple: when you are ready to buy your next book, by shopping using the link below Booktopia will donate 10% of your purchase to The Salvation Army to help continue our vital services through these tough times. The donation will only come through if this link is used so please click, browse, and buy! Check It Out Now >    Share the link with family and friends   https://booktopia.kh4ffx.net/c/2879695/1117290/9632 Whether it's a lock down read, a church resource, or a gift,  all purchases are eligible  except for gift certificate purchases or redemptions and GST, postage, audiobook and magazine subscriptions. Individual audiobooks are included. **Please note this link is active and will be open indefinitely so you can use it any time you need to make a purchase in the future. 
Join In
Archived
CLOSED Help us find new ways to overcome the challenge of loneliness. Idea Development Grant available.
View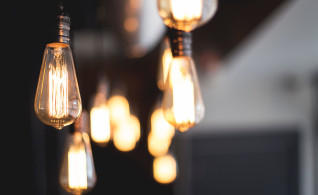 These are the Ideas that have progressed to the Redemptive Design Lab Stage and beyond. Click on the Idea below to discover more about their journey!
Join In
These are the Ideas that have been successfully made it to trial stage. Click on the Idea below to discover more about their journey!
Join In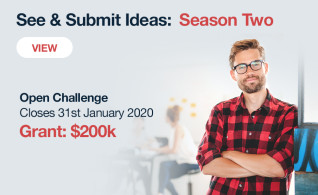 See all past submissions for Open Ideas!
Join In